StreamWorks is a turnkey, live streaming solution provider. We're able to provide not only the services needed to take your content online, but all the needed hardware too. We supply, integrate and install live streaming systems for churches, events venues, corporate facilities and others.
In addition, we support most hardware and software encoders that support SRT streaming output, like OBS, vMix, Haivision amongst others.
Here is some hardware we recommend for use with our platform –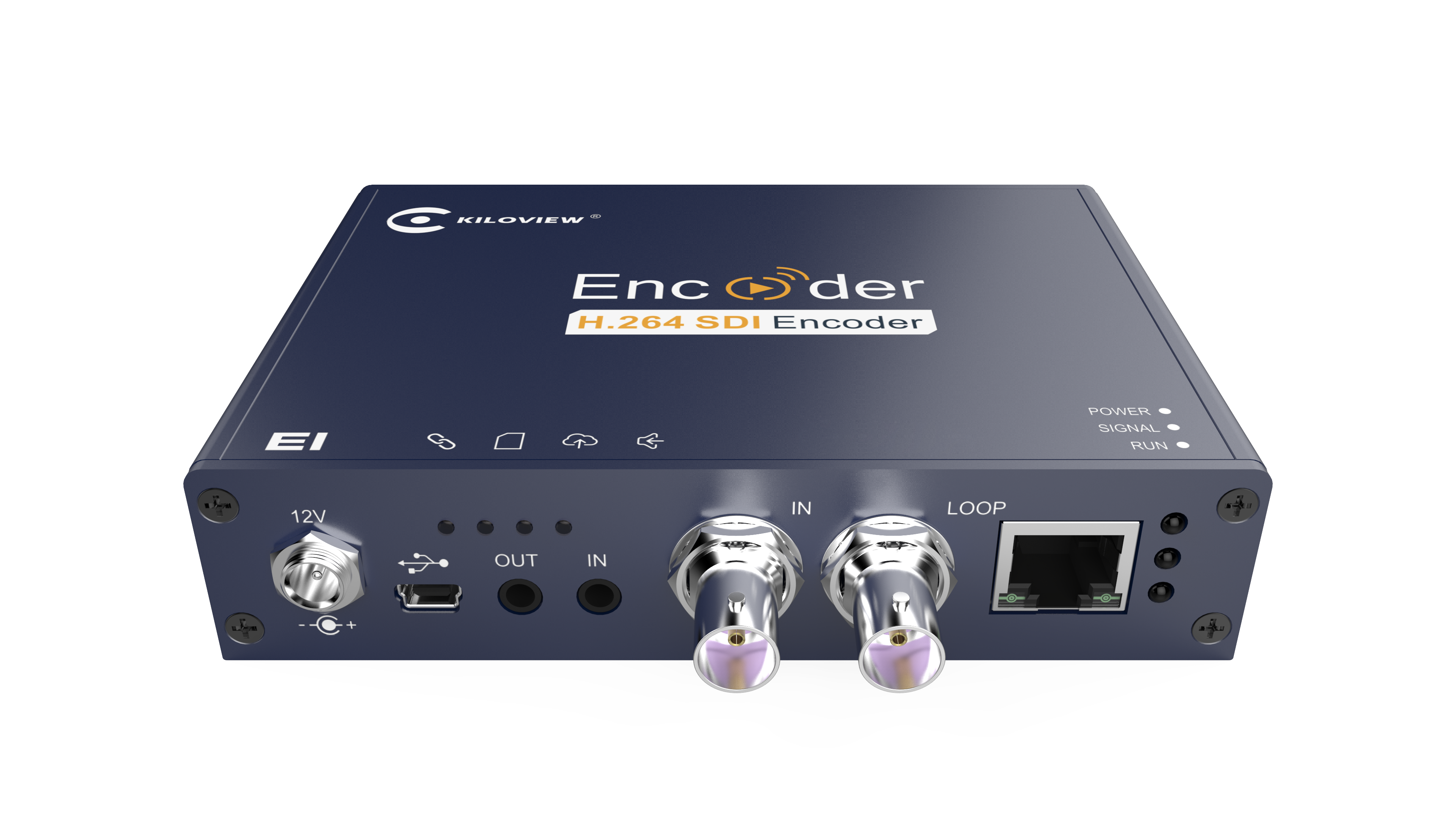 Kiloview E1/E2 Hardware H.264 Encoder
The Kiloview E1 Hardware H.264 Encoder is a compact, reliable device. The E1 has SDI input connections while the E2 has HDMI. Capable of outputting a single stream to several SRT destinations, it offers a simple way of ingesting video into our video platform. It's also able to output directly to RTMP and HLS destinations for local testing, as well as record the encoded content onto a micro SD card or USB flash stick. Remote control of this encoder will be rolled out within the StreamWorks platform in a future release.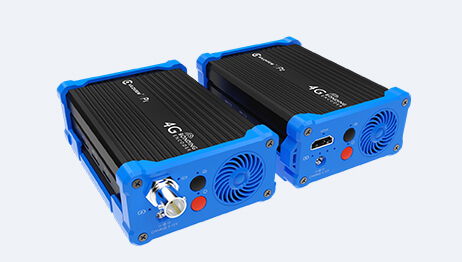 Kiloview P1/P2 Hardware H.264 Bonding Encoder
The Kiloview P series Hardware H.264 Bonding Encoder is a compact, reliable and cost effective bonding encoder. The P1 has SDI input connections while the P2 has HDMI. Capable of bonding a stream over up to 4 4G-LTE SIM Cards via two built in SIM slots and 2 USB SIM devices. The device can be bonded to your own server or can be used with StreamWorks' bonding server locally hosted
in Teraco.

Dream Machine
The StreamWorks Dream Machine is our encoder for special use cases. Built on a 1U enterprise-grade hardware platform, it enables complex workflows. Running a custom build of OBS on Windows 10, the Dream Machine can also function as a basic production switcher and graphics engine. The Dream Machine has 4 SDI inputs, NDI support, and Dante audio inputs. With it's Intel Xeon CPU, ECC RAM and SSD storage, it supports hardware H264 and HEVC compression and provides a quick user experience. It's also able to be installed in a rack and managed remotely.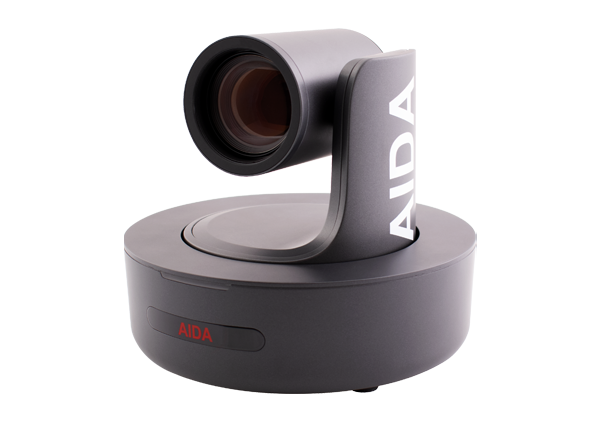 AIDA Imaging cameras
AIDA provides low cost SDI and NDI enabled PTZ and POV cameras, ideal for fixed installation in churches, wedding venues, funeral homes and corporate webcast studios. Controllable from OBS and vMix, including native support by our Dream Machine, AIDA Imaging cameras enable us to provide a low cost solution for clients that want a visually unobtrusive, easy to use system to live stream whenever they need to

Anything you may need...
Our parent company, Stage Audio Works, is one of Africa's largest and most experienced distributor and systems integrator of professional audio, video, lighting and broadcasting equipment. We're able to provide a complete solution, from A to Z

Take a look at some of our recent projects by clicking here