What solutions can we provide?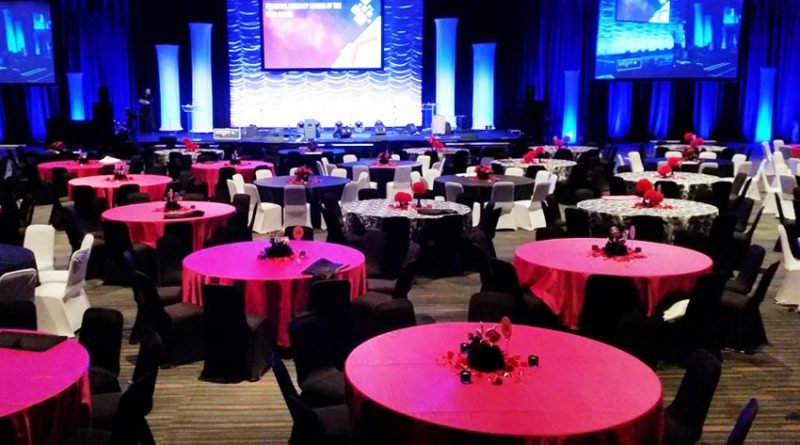 Corporate Event Streaming
We're living in a changing world, where events that were previously held in the form of a gala dinner or conference, are being moved online. Many event companies have perfected the art of staging an event live, use StreamWorks to take these capabilities online! We provide a stable, scalable service to present events to thousands of attendees. StreamWorks Platform also allows for simultaneous translation feeds to be embedded within our player, enabling engagement with wide audience demographics.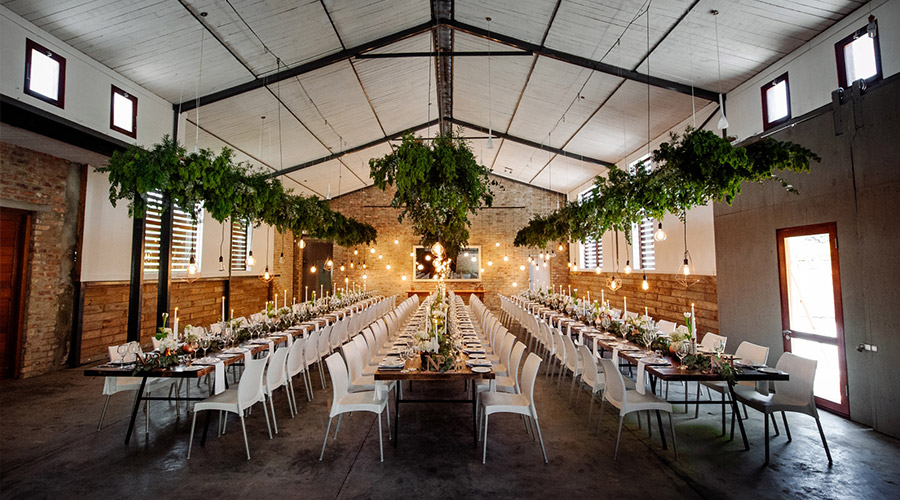 Event Venue Streaming
With friends and families spread across the country and the world, streaming of weddings, funerals and all events is becoming a hot topic. Equip your venue with a streaming system and, when combined with StreamWorks OptiStream service, you'll be able to provide a virtual event venue page that your clients can distribute! It's a new revenue stream you can't afford to miss out on.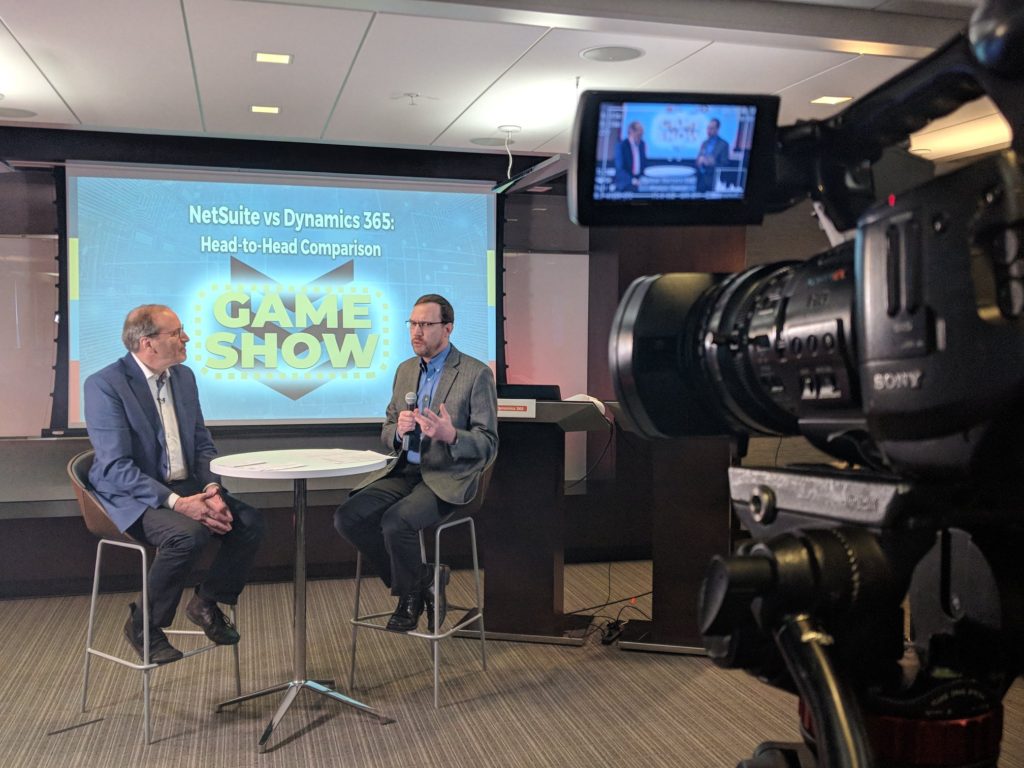 Corporate Webcasting
Many organizations are rethinking their events and training policies. StreamWorks can outfit your office with a live production system that you can use to stream town hall meetings, training sessions and other events to a password protected landing page.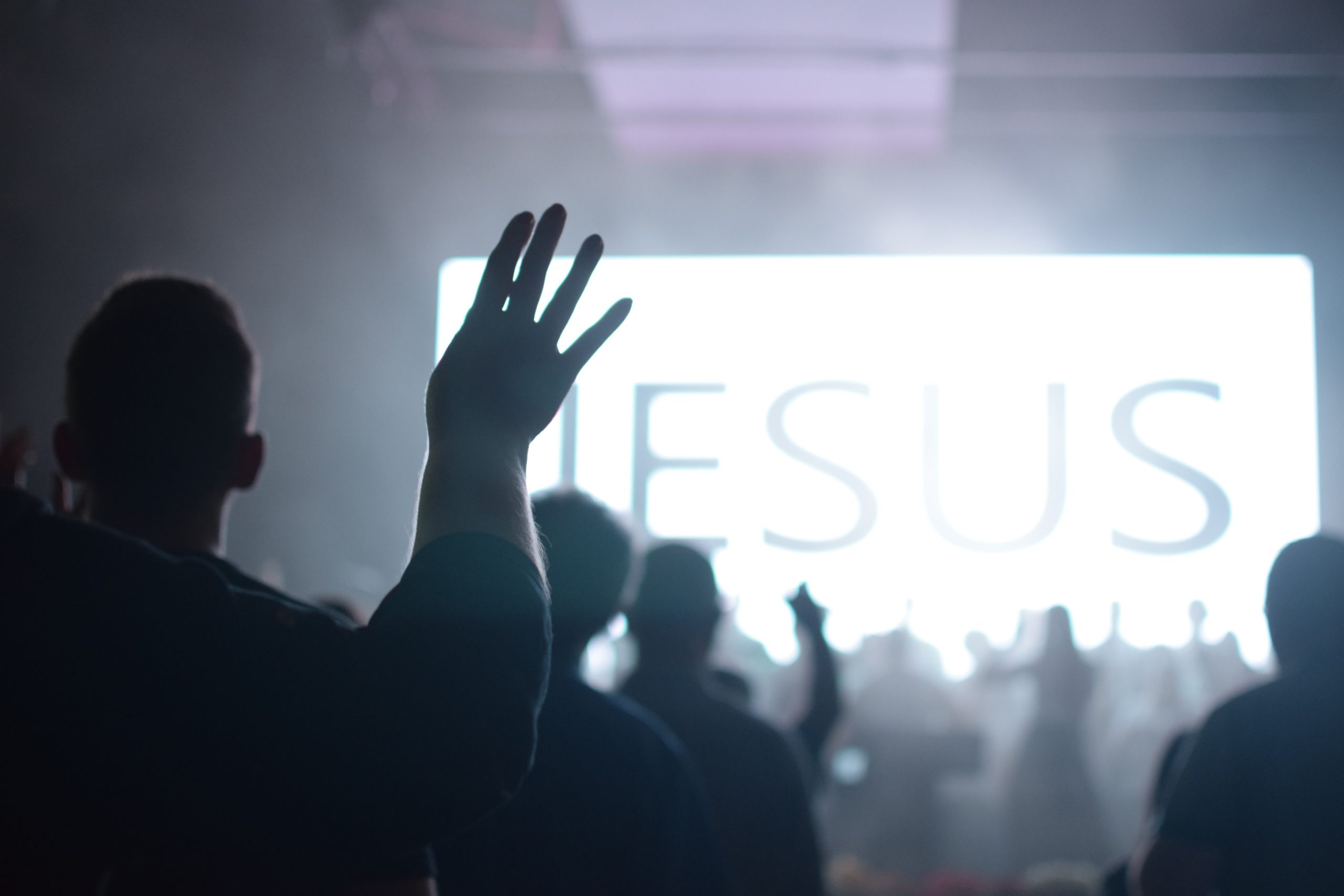 Churches and religious organizations
Streaming your services and gatherings provides an ideal platform for your members to stay connected to your organization regardless where they are located. Our platform allows for streaming to social media, as well as your own website and Church Online page in a stable and secure manner. Our MultiSite offering allows for ultra low-latency, sub 1 second SRT based feeds to remote campuses and venues with the ability for bidirectional communication.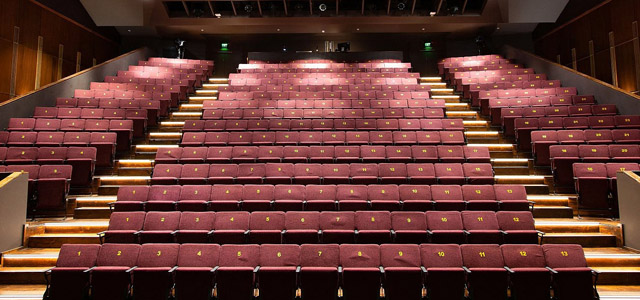 Music and Theatre Events
StreamWorks Platform allows for high quality, ad free live streaming of music concerts, on locally hosted infrastructure that scales to support huge audiences. You'll always be in control of what your audience experiences. We've also partnered with inPlayer to provide a premium paywall solution, allowing you to monetize your content.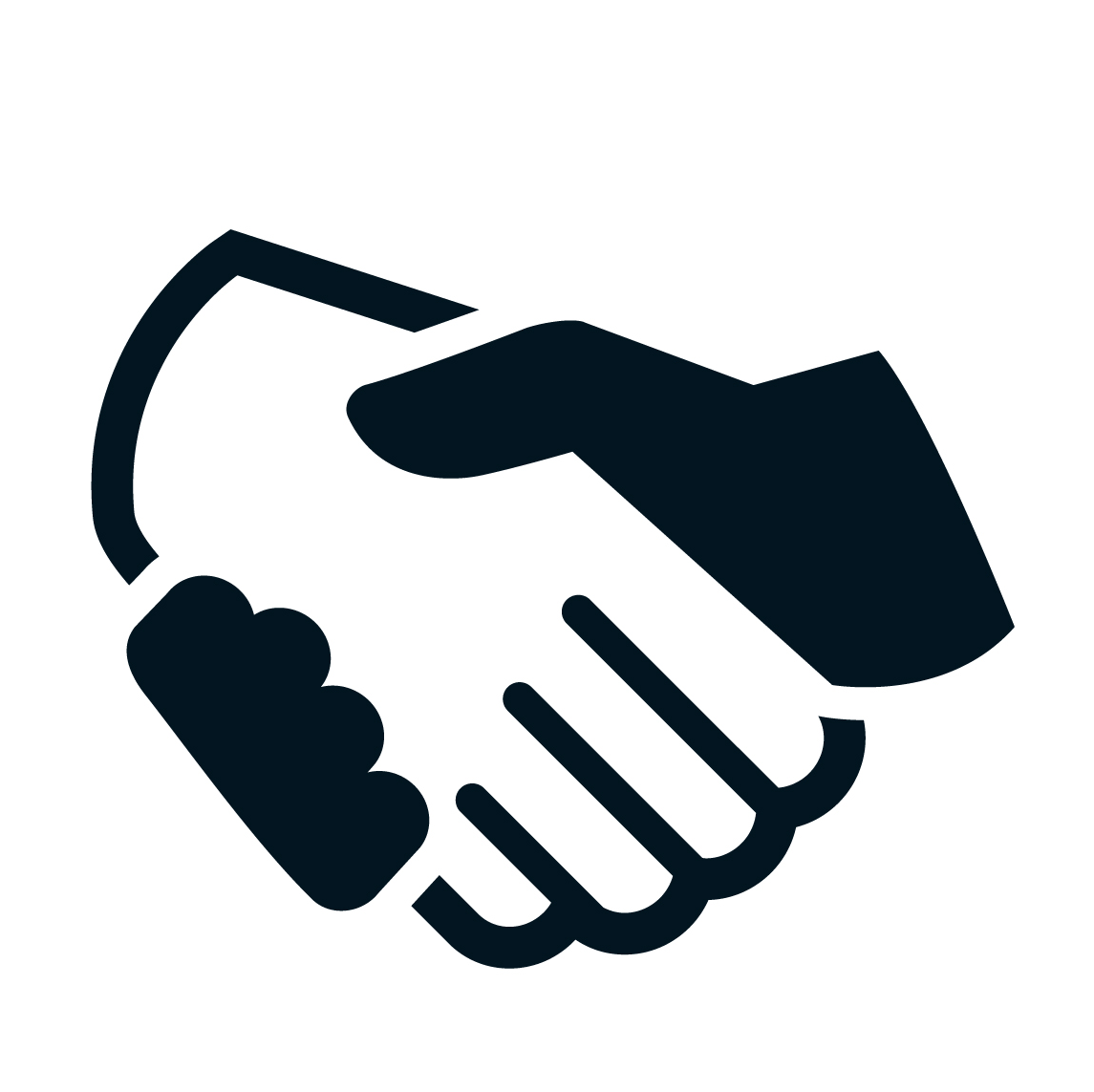 Consultancy
Looking to get started in streaming but not sure where to start? StreamWorks offers a full range of consultancy services to assist you in getting the right gear and software to get your content out to your audience. Click on the button below to get in touch with us and see how we can help you.