Take a look at some of the key benefits of using the StreamWorks Platform.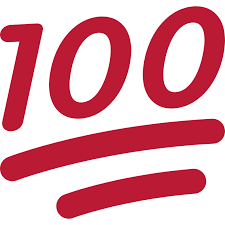 It works. Plain and simple.
StreamWorks understands the pressure of a live event. Our services are designed to offer you peace of mind. We're trusted by several leading events production companies and their clients, brands like Liberty, Mercedes-Benz, Nedbank, Volkswagen, Netflix, Sasol, Bonitas, Momentum, Accenture, Woolworths, Old Mutual, Sanlam, Satrix, Pfizer, Eli Lilly, Sanofi and many others to deliver their content reliably and securely to their end users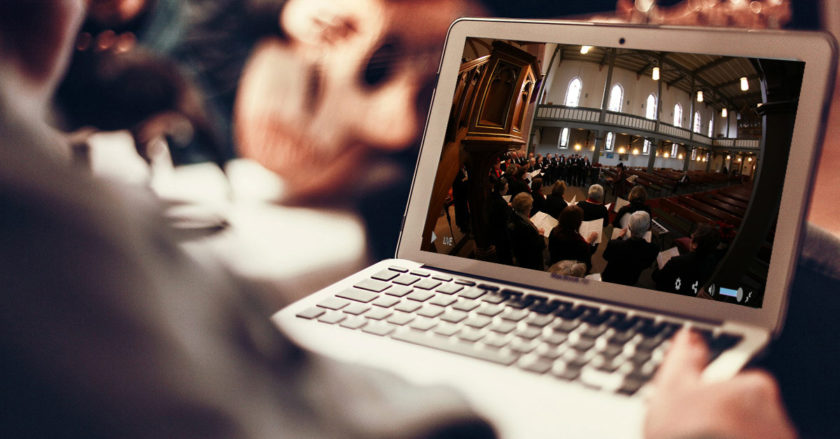 Keep your audience engaged.
Your streaming video technology should always deliver the best experience to your viewers and not stand in the way of the story telling or your message. Our goal is to help you to keep your audience engaged and captivated as they expect the online stream to be no different their traditional viewing experience.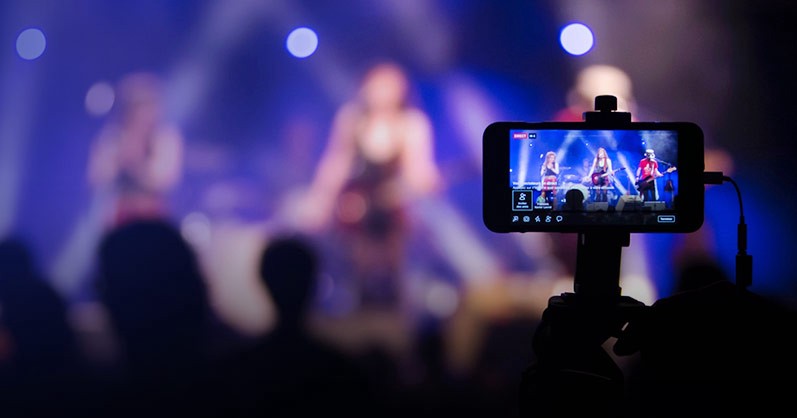 Why should I pay for live streaming in the first place?
Public streaming platforms are congested, with millions of hours of content competing for your audiences attention. You have a limited time window to ensure viewer engagement. If you need to ensure your viewers are able to view your content, you need to engage with a specialist provider that has a common goal to see that happen.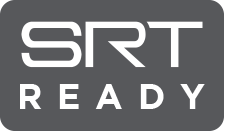 SRT Ready.
Secure Reliable Transport, or SRT is an open source video transport protocol and technology stack that optimizes streaming performance across unpredictable networks with secure streams and easy firewall traversal, bringing the best quality live video over the worst networks. Supported natively by the StreamWorks platform, SRT offers a significant improvement on local networks when compared to legacy protocols like RTMP. StreamWorks recommends Kiloview hardware encoders as a cost effective and simple way to ingest video into our platform.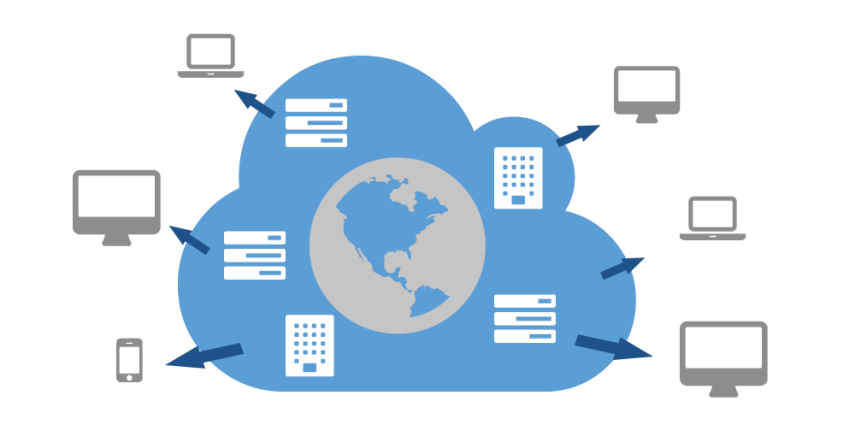 Built to Scale.
Our infrastructure is built to scale. We leverage modern computing technology, carrier grade networks, secure colocation hosting facilities and the latest software to offer the best quality live video streaming possible. We deliver content to your viewers via several Content Delivery Networks, or CDNs, which cache data on or near to your viewers ISP's networks. This dramatically improves the viewer experience, regardless of the congestion on the public internet.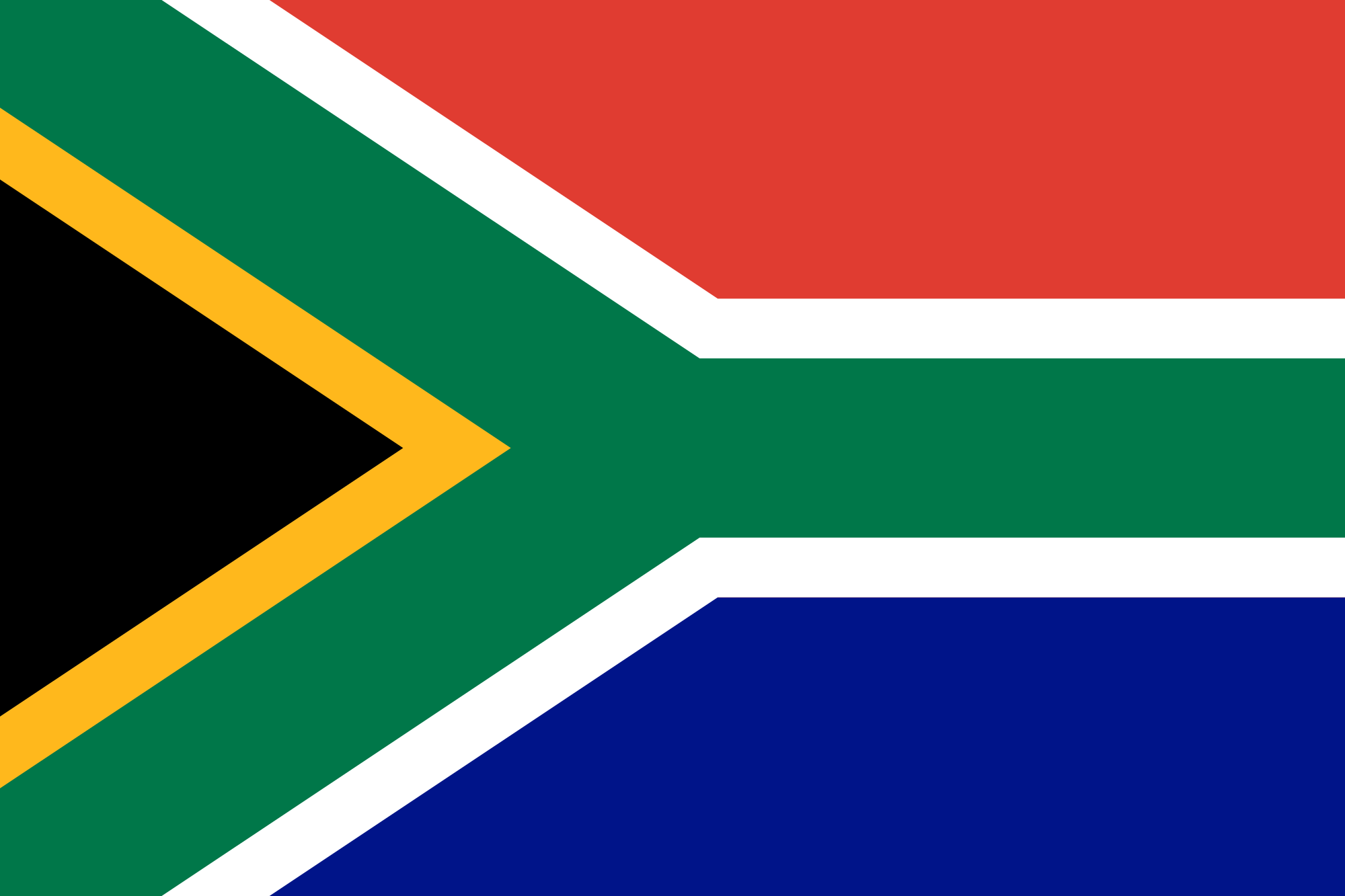 Local support.
We understand the realities of the market. Not everyone is connected to super-fast broadband and many are paying high prices for pay-as-you-go data. Our platform is designed with this in mind. Technical support is important too - our team of experts is located in your time zone. We understand the pressure you are under to deliver and meet the expectations of your audience. We're always available and we care about the end result.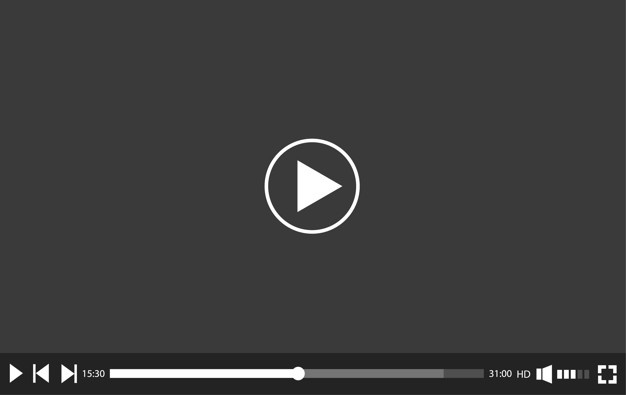 Customization built in.
Do you have a specific need or requirement? While we publish several fixed options, we're able to tailor a streaming package to suit your needs. Our flexible underlying systems enable any feature you may require, like paywall, password protected players, DRM, multi channel audio for interpretation and audio-only streams for the data usage conscious.